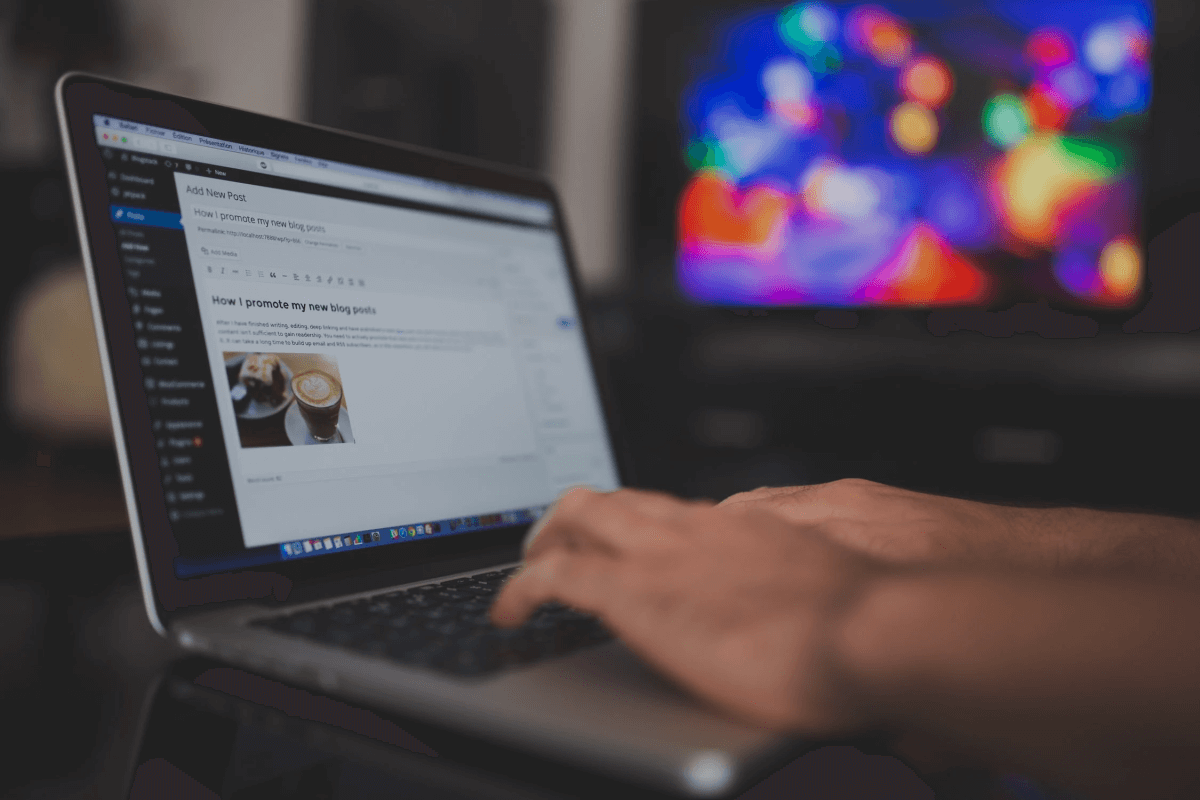 How To Monetise My Blog In 2023
If you're of the entrepreneurial spirit you'll no doubt be asking yourself how to switch on the money tap from your audience. You may have started the journey with the specific goal of creating a blog that could supplement your desired lifestyle. Either way your options are wide, from affiliates, advertisement, branded content etc. We're here to tell you about the affiliate market and the dos and don'ts. Blogs also don't break the bank with platforms such as blogger and wix you can create a blog for free.
The great thing about having a successful blog is that the audience will typically be in a 'conversion' mindset. What I mean by this is that they'll usually be down the consumer funnel and willing to make a transaction. Let's give an example, say you're running a travel blog lets call it 'Tim's TUI Adventures''. If people are attracted to your blog there showing interest in travel, they've probably considered going on holiday or are in the process of deciding what/where to go. They've come to your blog for some context, social proofing and advice. In this scenario, it wouldn't be a bad idea to sign up to TUI's affiliate programme.
It's also a fantastic opportunity for you to monetize this path with affiliate links. The great thing is that it has never been easier to get in contact with the travel companies and set up a unique affiliate code. We've made it easier than ever to compare the best travel affiliates and let you make the most informed decision. We've also included links to all the affiliates listed, with reviews on each.
The travel affiliate market is a uniquely rich and diverse sector. It's up to you to decide what kind of content you'd like to write about. Luckily we've got you covered when it comes to affiliate programmes. You'll find travel agents and airlines but there's also hotels, transportation, cruises and B&B's to consider. Whether you want to be a jack of all trades or focus on one aspect of the travel industry, there are plenty of options to choose from. Travel companies typically pay their affiliates a revenue share of the transactions or booking value.
The great thing about affiliate links is they can be a silent cash cow, slowly but surely generating you revenue whenever people follow your links. In our opinion, this can be one of the best ways to monetize your blog because, unlike a banner advert, it's non-invasive and won't ruin the look of your pages with large ugly creatives, which is especially important when your content is attractive holiday pictures.
The process is simple enough. All you have to do is sign up to the affiliate programme of your choice, which will only take a few days to be approved. In our experience, the companies are happy to bring on more affiliates, so long as you have good quality content. You don't need to provide things like audience size or monthly visitors. Once you've signed up you'll have access to their unique affiliate dashboard where you'll find links to the media section or creative centre. That's where you'll find several creatives which often include banners, text and widgets. From there it's a simple process of copying the affiliate links into the section of your blog.