Pretty links
Pretty links is a very useful WordPress plugin for all affiliates. It's used to manage and track and manage all of your affiliate links in one place.

Affiliate fix
A lot can be learned from a community. Affiliate fix is one of the largest affiliate marketing forums on the web. Would highly recommend it to anyone looking for advice in the affiliate marketing space.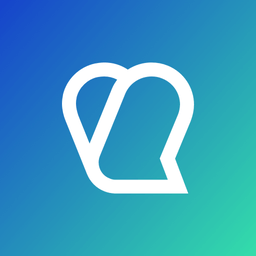 tapfiliate
If you looking to start your own affiliate marketing program, there is no better place to start than tapfilate. Tapfiliate is a platform that has helped thousands of businesses kick start their affiliate program.

Yoast
SEO is a huge part of affiliate marketing campaigns. Therefore having a SEO tool that can help drive organic traffic to the website is a must. We would recommend Yoast to any affiliate marketer.

Affise
Affise is a comprehensive 360° partnership marketing ecosystem that empowers businesses to harness the full potential of partner marketing. If you're in search of a platform where you can partner with affiliates, influencers, content creators, and mobile apps, track and analyze performance, attribute the results, and more – including tracking mobile performance – then Affise is your go-to solution.

Become a Partner
Interested in partnering with The Affiliate Monkey?
We're your go-to affiliate comparison site, making it easy to compare the best affiliate programs across several industries. To get started, send us an email today, and let's explore partnership opportunities!
Unlock growth with The Affiliate Monkey