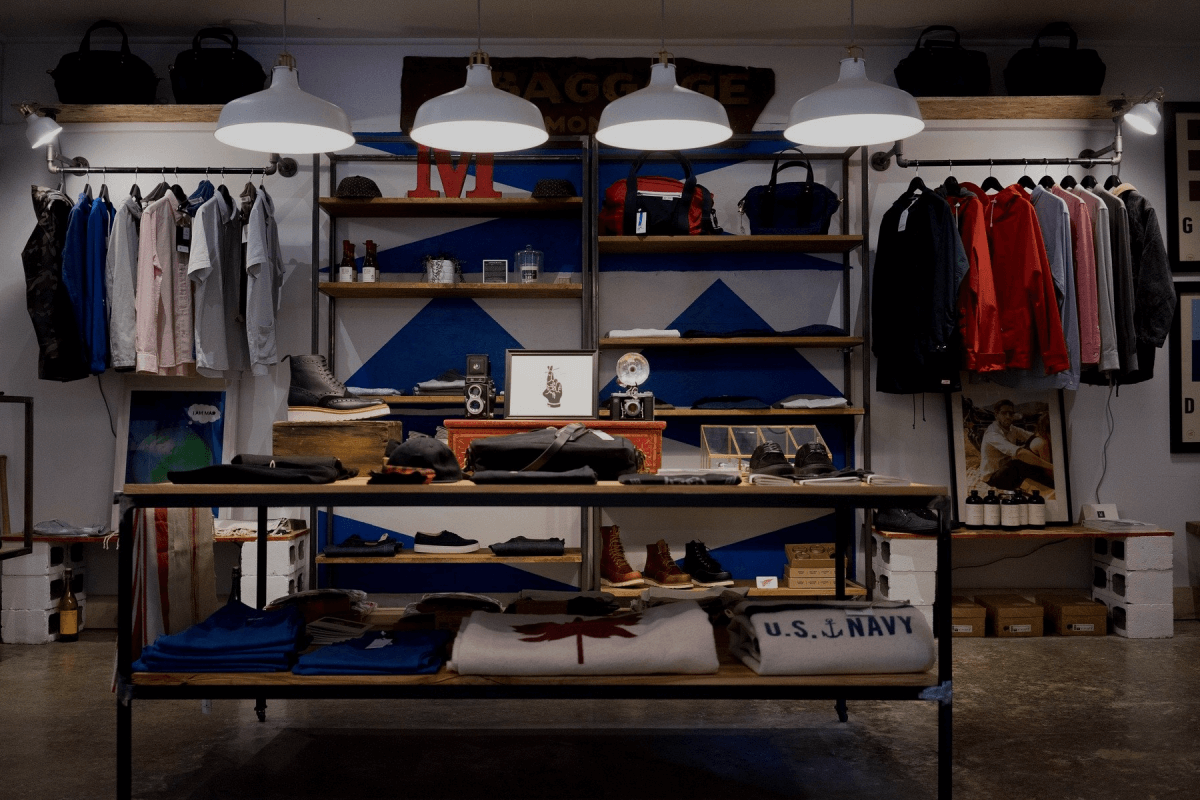 Best Fashion Affiliate Programs 2023
"Style is something each of us already has, all we need to do is find it."
-Diane von Furstenberg
Revenue in the fashion segment is projected to reach US$665,629m in 2021 (Source). Even with the global pandemic raging, people still want to look and feel like kings. There has never been a better time to get into the industry, especially if you're fluent with Instagram and other visual social media platforms.
I could (and will) write a whole article on why you should start affiliate marketing. To put it simply, affiliate marketing should come second. What I mean by this is that you should start a business you're proud of, start something that you actually care about and have an interest in. Once you've built this up, then you can add affiliate links and hopefully generate extra revenue for your referrals.
Now, why am I talking about this in an article about best fashion affiliates? It's because you'll never be able to start running affiliate marketing in fashion if you don't already have a voice. We've written an article about monetising your instagram or blog [link to articles]. At the very least you'll need to have been posting content like reviews or modeling pictures to generate views.
Once you have an audience and have been posting quality content, you can then turn your attention to affiliates. If you'd like to know more about a beginners guide then have a look at our article on affiliate marketing for beginners. There's a couple of things you need to know. Firstly, most of the largest brands in the UK run their affiliates through a network. Networks are specialised companies who manage affiliate programs for the brands. The great thing about them is that you can potentially gain access to hundreds if not thousands of brands by signing up to just one company. There are a small percentage of brands that do it themselves, like Newchic, but it's uncommon.
Secondly, the 'best' affiliate program will differ person to person. You may want to choose the one that pays the most money, or has the best brand recognition. We've written an article on what affiliates pay in 2021 which you might be interested in. Either way, it's worth doing your research before you begin. Have a look at our fashion directory which breaks down all the brands, CPA's and networks here [internal link]
I'll take you through the brands and networks that make up the best affiliate programs. It's up to you to decide which one works best for your product.
Brand: Reebok
Network: ShareASale (Part of Awin)
Reebok run their affiliate program through ShareASale (SAS), which is part of the Awin network. SAS have over 2,500 brands under their wing that you can choose from. Some will be location specific, but generally speaking there will be a program for you whatever country you're in.
The SAS program is available to both affiliates and merchants. This means that if you're a business owner looking to generate new customers and sales, you can use the SAS network to create your own affiliate program which others can tap into.
For affiliates, your objective is to generate direct sales to the merchants products. If you don't generate sales you won't get paid. It's as simple as that. Payments are made on the 20th of every month (if you qualify).
The systems SAS uses are world class and allows for real time tracking of your affiliate programs. They also have a nifty deep link tool which means you can include a link to the product you're referring to, not just the company's home page. This decreases the possibility of a drop off rate whereby people get confused/bored having to search through another website and eventually lose interest.
Brands: Boohoo, Topshop, Allsaints , Karen Millen, Topman, ASOS, Littlewoods, New Look, Schuh, The Wight Company, Under Armour, Crew Clothing, Goldsmiths (Breitling, Omega, Tag Heuer and Jenny Packham), Nike, Uniqlo, Clarks, Fat Face, UGG, Pretty Little Thing and Converse.
Network: Awin
Number of UK Fashion brands: 610
Awin have been around for over 20 years and are the biggest players in the UK. They're aligned with some of the UK's (and worlds) biggest brands which cover clothing, footwear and accessories. Not only can you run fashion campaigns, they also have gambling, FMCG, travel and much more.
This means you can run a combination of industries from one platform. Lets say you're promoting your Caribbean travels on Instagram whilst wearing the latest designer clothing and makeup. Well, you can promote lastminute.com for peoples flights, Karen Milen will cover the clothing and Urban Decay run their affiliate program through Awin as well. Let me tell you from personal experience, it makes life so much easier being able to run all your campaigns from one place.
The site is user friendly and has a separate Wiki for all the T&C's and other helpful guides. You'll also find some useful videos on their youtube channel. If you want to know how many advertisers they have under their wing then take a look at this page on their site but as of writing it's over 15,000.
They also have a MyAwin chrome extension which is a nice touch. It's meant to tell you when you go to a site if they work with Awin or not, however, I've found that it doesn't work as well as advertised. Definitely needs to be updated.
A frustrating part of the network is that you have to sign up to each brand separately which costs £5. Whilst this does get returned to you, it would be nice to only have to pay this once. Especially if you need to sign up to multiple brands like we did.
Brands: River Island, UrbanOutfitters, Harrod, JD Sports, Sweaty Betty, White Stuff, Russell & Bromley, Accessorize, Burberry, Jack Wills, Superdry, TK Maxx.
Network: Rakuten
Number of UK Fashion brands: 283
You may not have heard of Rakuten and that's understandable. Currently they are the largest e-commerce company in Japan and have a huge portfolio of services such as banking, telco, and even e-books.
Another side hustle is their UK affiliate platform which at the time of writing covers 283 well known fashion affiliates in the UK. Some big high street names like JD Sports and sweaty betty. In my opinion JD Sports is one to look out for in 2021 and beyond because they've been able to weather the storm of lockdowns and should come out the other side as a big player in the UK sport and clothing market. If you want to go a bit more up market though they also cover Jack Wills and Burbery, the latter of which pays 9% commission on a £30K+ sale, which is obviously a lot but, hey, if you manage to get it you'll net £2,700 commission from one sale which isn't bad!
The affiliate website is a little dated I have to say, but once you get used to it you'll see it's got all the bells and whistles you've come to expect. There's no deep linking like some of the other sites have which is a shame.
Brands: Revolve, Oakley, The North Face and Vans
Network: CJ
Number of UK Fashion brands: 153
CJ Affiliate, formerly 'Commission Junction' is the world's largest affiliate network. It operates as an affiliate and publisher, which means the average Joe can sign up to promote brands. Or, if you've got a business that could benefit from offering an affiliate program, you can set one up through them and use their platform to advertise it, win.
They have lots of UK fashion brands to choose from but the most notorious ones are Rovolve, Oakley, The North Face and Vans, which isn't a bad section but you're missing out on some more recognisable high street brands. Obviously, you'll also have access to the thousands of other categories and brands they have, and all of it can be found easily through their online dashboard, which is free to sign up too and quite user friendly.
They have a useful 'Create a Widget' section which allows you to create clickable/interactive assets for your site as either a slideshow, collage or grid. The reason creating customisable assets for your space is so brilliant is that it makes the user experience a lot nicer which should improve traffic and therefore revenue.
Brands: Zaful, Rosegal, Dresslily
Network: FirstGrabber
Number of UK Fashion brands: 3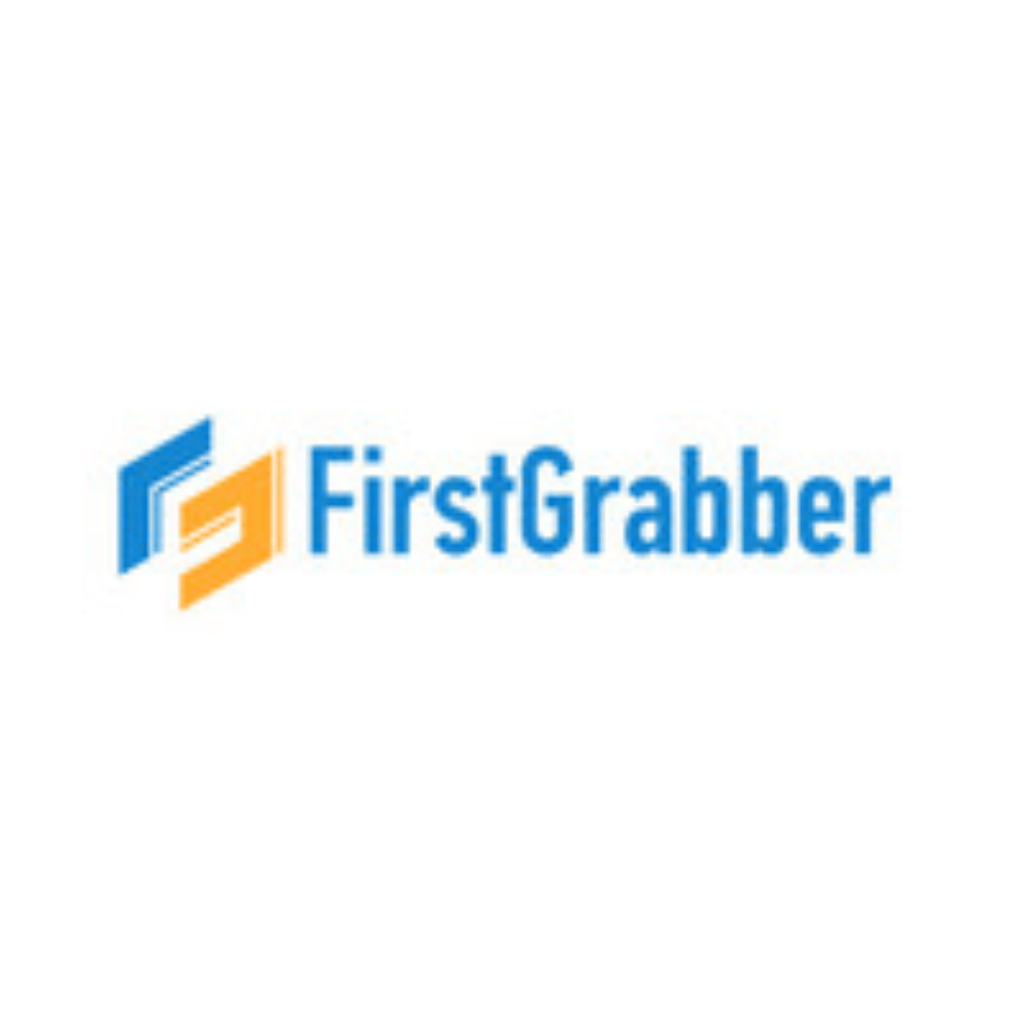 Do any of the three brands resonate with you? Maybe you're a female Instagrammer and want to include affiliate links to all your cool new gear. Rosegal and Dressliy are targeted at plus size womens clothing and Zaful is more of a general clothing brand.
FirstGrabber runs the affiliate programs for these three brands and these three brands alone. I realise this might be quite limiting but the program is easy to sign up to and they offer an awesome rev share model of 8% for existing customers, which is high in its own right, and 16% for new customers!
Brands: Newchic, Lululemon, Ted Baker, Tommy Hilfiger
When it comes to fashion brands, no name rings as true as that of Clarks. A study carried out in 2020 showed that Clarks topped the list as the most popular fashion brand in the UK, with almost 70% of the participants showing a positive attitude towards the brands. Currently, the 4th largest footwear brand in the world, the Clarks affiliate program is one that you would like to look into if you're into fashion and footwear.
Founded as C. & J. Clark International Ltd in 1825 by the brothers Cyrus Clark and James Clark in Somerset, England, the well-known brand is famous for its wide array of formal and casual footwear, which combine design, aesthetics and durability to create a brand that is at the forefront of everyday UK fashion.
Initially focused on men's footwear, the company has long since branched out to include various markets such as women's footwear and kid's footwear. This makes their affiliate program much more versatile as affiliate partners can reach out to a wider audience.
The affiliate program offers a 7-14% commission for any sale made through your unique affiliate link and also has a 30-day tracking cookie duration. The wide consumer market of the brand gives you a greater chance of getting conversions.
This is also aided by the unique promotional material and resources that the company provides to its partners to facilitate sales conversions and increase their brand visibility. All these features are optimized for mobile devices as well, as an increasing number of consumers perform their shopping on the go from their mobile devices.
Direct
Are you tired of working with these pesky affiliate networks? Do you want a more bespoke relationship? The answer may be to go to them directly. Most brands run through a network so it's not possible (unless you're a real big dog I suppose). However, there are a couple above who have decided to run it themselves. What I can say about these brands and how they run their program is limited, they only allow affiliates on and yours truly is a humble sub affiliate.
That being said, traditionally you might find this kind of relationship a double edged sword. What I mean is you're losing the scalability you'd get from signing up to a network as you don't have access to hundreds or thousands of other brands if your direct brands stop working. On the flip side, a more bespoke relationship means you can negotiate terms and get access to up to date creatives.
In summation, I'm of the opinion that you're better off going with a network with access to hundreds of brands. If you're in the UK then Awin is the obvious choice but I also think Rakuten has got some good brands. For all you Americans out there the choice has to be CJ Affiliate.
To compare hundreds of affiliate programs, visit our homepage and compare hundreds of affiliate programs and see which affiliate program fits you best.