Top 5 Successful Affiliate Marketers
Unless you've been living under a rock for the past few years (or on the Tristan da Cunha islands) you've probably heard about affiliate marketing. Affiliate marketing refers to a form of marketing where a company or online retailer pays you (typically in the form of commissions) for advertising their products and services, as well as helping them generate sales.
According to current projections, the affiliate marketing industry is expected to reach a market capitalisation of over $8 billion in the US alone and over $12 billion globally. However, we've all heard the figures, now it's time to put some names to these numbers. Let's take a look at some popular and successful affiliate marketers from around the world whose stories might just surprise you.
Content
Pat Flynn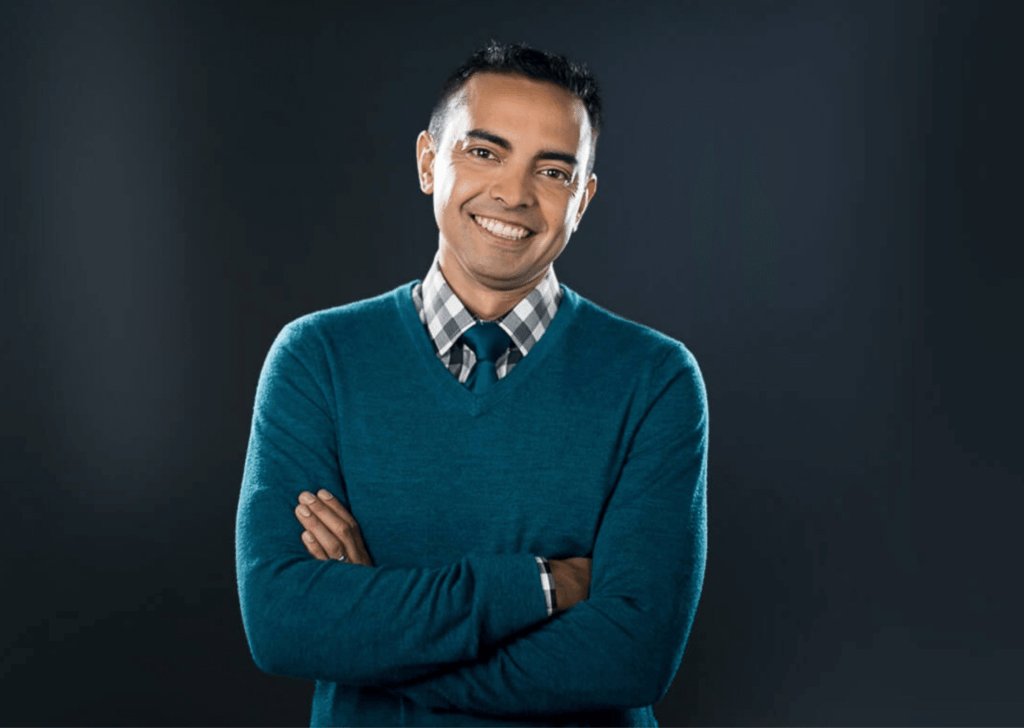 If there's one person who understands the worth of affiliate marketing, it's Pat Flynn. When faced with tough times most people simply fold and give up, but not Flynn. When Flynn lost his job in the 2008 financial crisis he decided to go into online marketing and made $200,000 within his first year. Yes, you read that right.
He started by building up his personal blog and then gradually monetized the platform using Google Adsense. He didn't stop there, shortly after this he was offered an opportunity to sell an ebook, and then kept on climbing from there. Today he makes more than $170,000 a month and over 80% of this comes from affiliate marketing alone.
If you're wondering how he did this, well according to him it's all about changing your mindset first. Flynn says you must build your mind before you build a business. He is constantly helping others try to live the affiliate dream, which is why he ranks high on the list of affiliate marketing courses that aspiring affiliates should consider investing in. If you want to hear more entrepreneurial advice from him you can tune into his podcast or join his platform, Smart Passive Income, which is geared towards providing entrepreneurs with the resources they need to build a successful business.
John Chow
Imagine making millions of dollars simply to "challenge yourself". Sounds crazy right? But that's exactly what John Chow decided to do when he ventured into the world of affiliate marketing back in 2005.
A long-time tech entrepreneur since the late 90s, Chow started a case study to prove that you can make money off blogging. His initial goal was to make $3000 a month from only working two hours a day. Well, it's safe to say he achieved his target.
Several years and a few million dollars later, Chow has grown to be one of the most well-respected names in the affiliate marketing industry and even authored the Amazon bestseller 'Make Money Online' in 2010. He was at the top of the list of top 50 Canadian Internet Marketing Blog in 2010 and is believed to make $50,000 a month from affiliate marketing… just from working two hours a day. John Chow currently runs courses to this day, helping beginners "start a successful blog on the internet." You can view the free video courses at johnchow.com.
Hieu Nguyen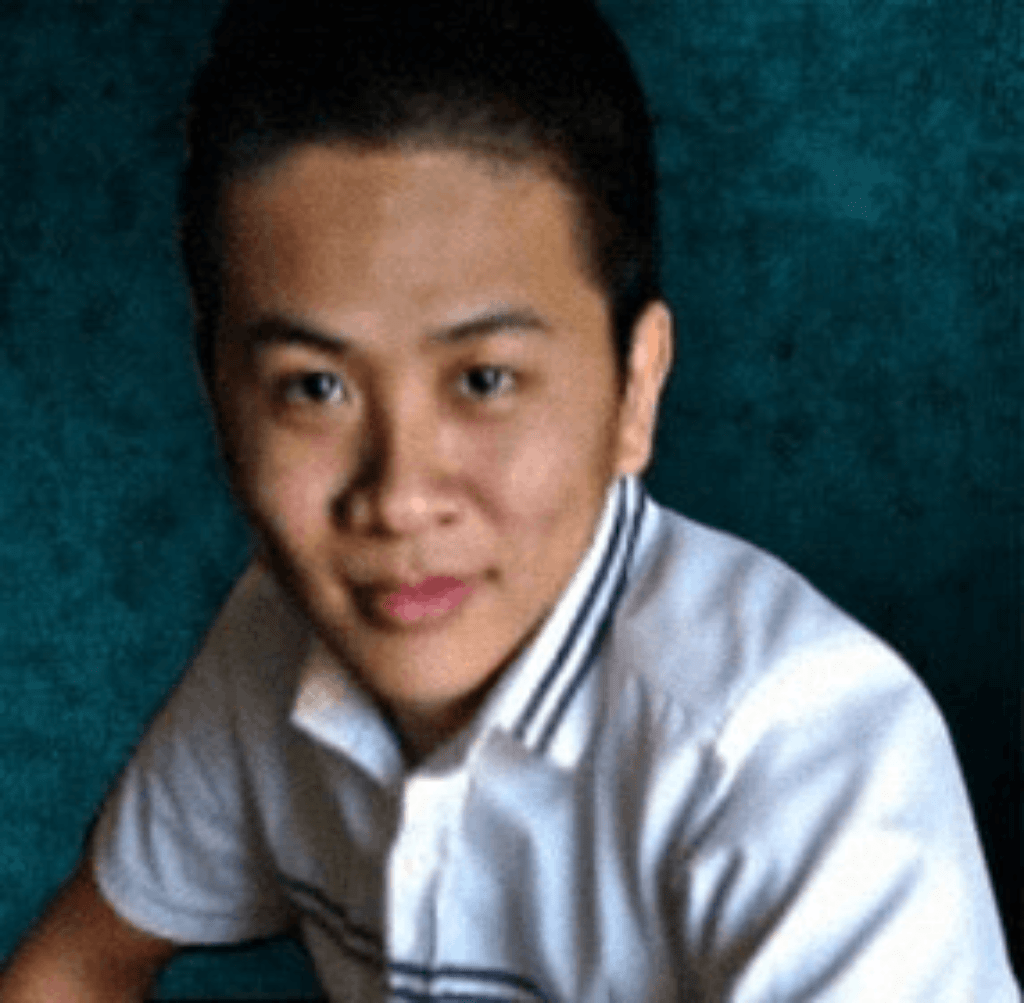 Not everybody has the opportunity to make a living off what they love doing, which is why Hieu Nguyen is so special. Nguyen started off with a promising but rather boring career as a software engineer for an outsourcing company. After a year working there, he was fed up with the unfulfilling nature of his job, so he decided to take some online courses in affiliate marketing.
His initial attempts at affiliate marketing were abysmal, but he didn't let that deter him. He shook off the disappointment, signed up for some more classes, and went back to the drawing board. That's when he had his epiphany….
Nguyen realized that even though he might not be the best affiliate marketer in the world, he was good at something else…designing websites. Using the knowledge he had picked up from the courses and his skills as a software engineer, he designed and sold his first website for over $17,000. According to Business Insider and Forbes Mr Nguyen is now one of the wealthiest YouTubers/ Affiliate marketer around with an estimated net worth of around $1.5million.
Jeremy Schoemaker
When Jeremy Schoemaker turned 28 he decided to turn his life around. Deeply in debt, severely overweight and struggling against the grasp of depression, he could tell that he had hit his lowest point. However, the good news is that there was nowhere else but up.
He launched a blog called Shoemaker.com in 2003 and thus began his journey down the road of affiliate marketing and online business. The venture turned out to be more successful than he expected and further geared him deeper into the world of affiliate marketing.
In March 2007, he launched AuctionAds, an eBay affiliate marketing service, with his business partner David Dellanave, which was also wildly successful. His blog enjoys a loyal base of over 30,000 readers and he is estimated to have made well over $2 million in the first five years of business.
Rafael Zelik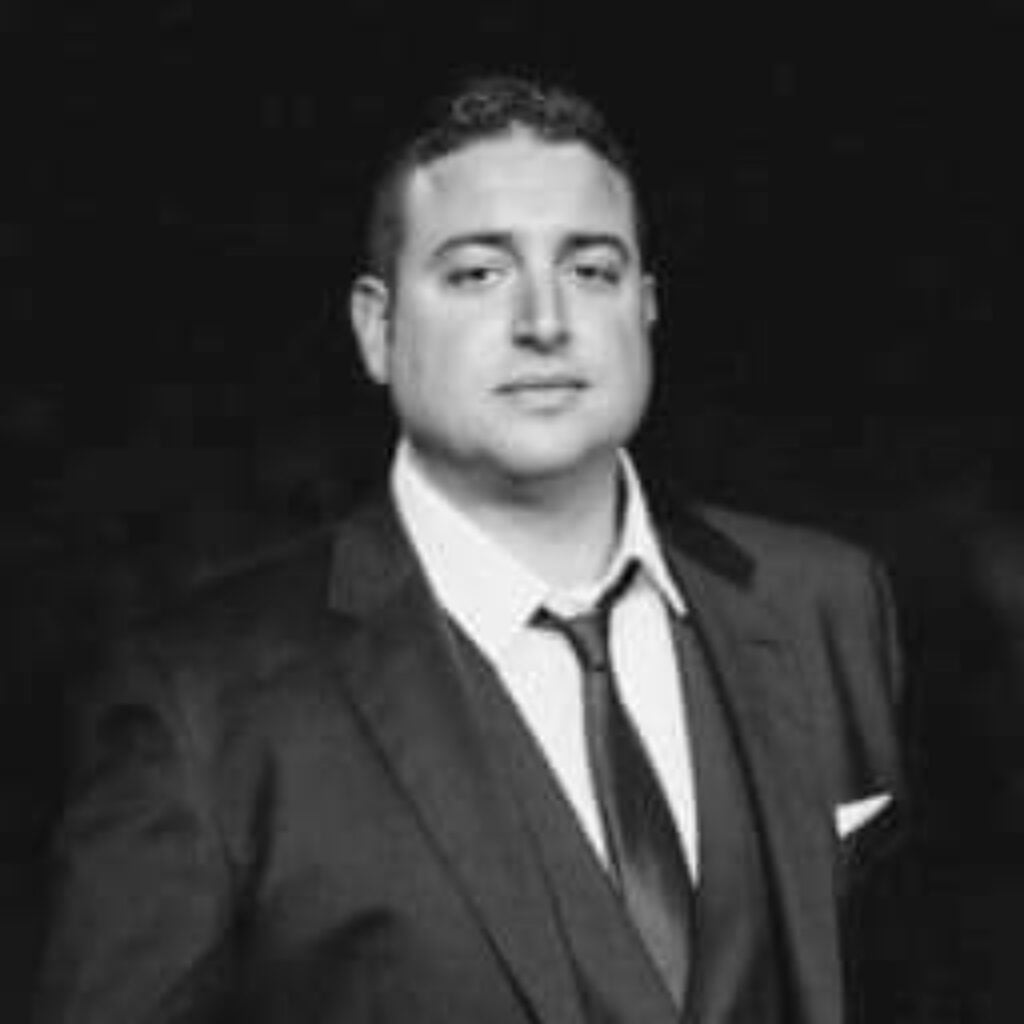 Honestly, his name should be enough of an introduction but for those of us who don't know, Rafael Zelik is the co-founder of affiliaXe. AffiliaXe is an affiliate marketing startup that was founded in 2012 by Zelik and his business partner Erez Shalev.
The company is a cross-platform CPA Marketing Network that offers affiliates a wide range of resources and support materials they need to increase conversions and monetize their site.
It is one of the leading affiliate networks in the world and was valued to be over $100 million in 2017. Zelik himself is believed to make roughly $40,000-$50,000 a month off affiliate marketing alone, so it's no wonder the platform is doing so well.
Conclusion
Affiliate marketing is a great way to make passive income if done right. Entry into the industry is relatively easy and doesn't require more than a platform, the right knowledge, and a whole lot of dedication. Things may not shoot off right away, but remember, focus on growing a base of loyal followers and prioritize providing quality content. Who knows, maybe your name might end up on this list. If you are looking to start affiliate marketing and want to compare hundreds of the best affiliate programs visit TheAffiliateMonkey.