Effective Affiliate Marketing: How Do I Promote My Affiliate Link?
Affiliate marketing is one of the best and most convenient ways online influencers can monetise their content. It's never been easier for you to create a passive income stream with an affiliate link. However, after you've chosen the program that matches your business you may be wondering, How do I promote my affiliate link effectively? Here's our take on Effective Affiliate Marketing: How Do I Promote My Affiliate Link
Before we begin remember the golden rule, most websites require that you disclose your affiliation with any given brand before using your affiliate link. Failure to do so may breech the terms of usage with the website. For example, when promoting through Instagram it is a legal requirement to add the '#ad'.
How Do I Promote My Affiliate Link To My YouTube Subscribers?
If you are a vlogger or influencer, promoting your affiliate links is best done naturally, as part of your regular content. For example, in a segment where you show new equipment or products you're using, it might be a good idea to briefly mention the brand, why you decided to use them (pros and cons) and that you've included a link in the description which people can easily follow. It's easy to do this by selecting the paid promotion box in your video details.
Use your descriptions for affiliate links to things you regularly use
If you have spent any time in comment sections of an influencer or vlogger you would have likely have noticed the number of people asking where the content creator sourced their product or what model/make their equipment is. For creators who focus on their cinematography by far the most common questions are:
"What camera are you using?"
"What lens did you film x part with?"
"What mic are you using?"
This is a perfect opportunity to divert people to Amazon using your Amazon Associates affiliate link which you can embed into the description to your video. Be sure to mention that its there though.
To learn more about How to Monetise Your YouTube Channel click here.
How Do I Promote My Affiliate Link To My Website/Social Media Audience?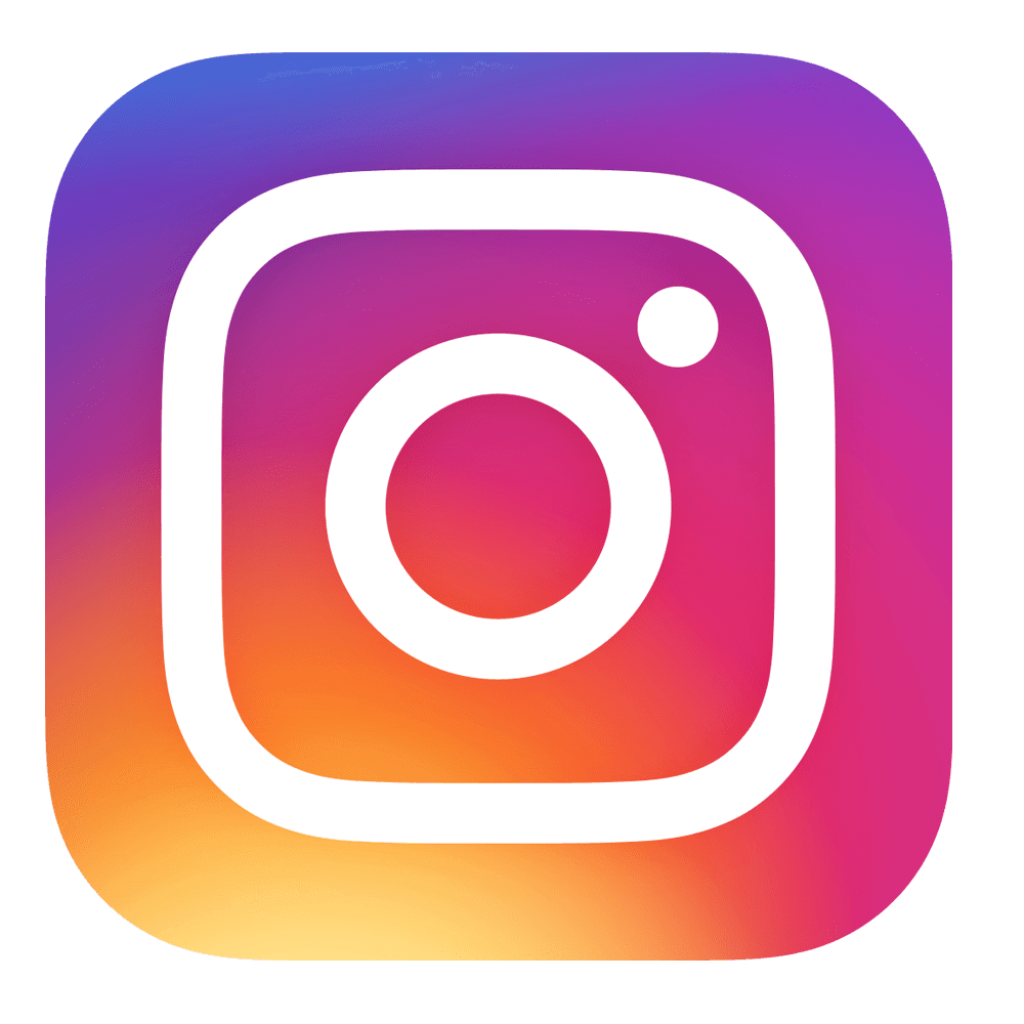 Depending on your content this can vary in difficulty.
Similar to promoting your affiliate link on YouTube the best strategy to getting the most quality click through is to use links where it naturally fits as part of your content.
Example: instagram/blog focused on modelling/fashion etc
After looking at our Best Fashion Affiliates page, you might find that your favourite brand has an affiliate program. After you have signed up for that program now any time you wear a new garment from that brand you can promote an affiliate link to buy it on your profile and tell your followers to go there if they are interested.
For more tips, visit our homepage and compare hundreds of affiliate programs and see which affiliate program fits you best.