Top 9 Best Affiliate Marketing Programs For Beginners 2024
We wanted to research the Best Affiliate Marketing Programs For Beginners. For example, starting a blog can be a truly exciting journey. You get to write on topics that excite you, get a platform to exchange ideas with your audience and engage with them. That's not it; you can also get a chance to make a buck or two from the same through various monetization strategies. One of the most promising and easiest ways to do this is through affiliate marketing. Affiliate marketing is whereby you promote someone's product in exchange for a commission. There is huge earning potential in the affiliate marketing world, with many new markets and subsectors coming up.
Investing in a good affiliate program is one of the best ways to make a killing in the affiliate marketing space. Affiliate marketing comes in different forms, such as links to websites, banners, plug-ins from WordPress, and links to social media, making even social media users with huge followings easy to find a way to make some money off affiliate marketing. For beginners, this might be a bit overwhelming and exciting. However, you need to be keen and do your research when looking for a network and product you want to start promoting on your website or social media page.
Here are some of the best affiliate programs to work with if you are a beginner:
Best Affiliate marketing Programs For Beginners
Amazon was the first affiliate program ever launched for internet use in 1996. It is one of the best ways to make money off your website if you are considering affiliate marketing as a monetization option. Due to the number of years it has been in operation, the program is well built, and it is straightforward to use and navigate.
In addition, their commissions vary from different products, and you are guaranteed to get a payout after 30 days. However, when using Amazon, be wary of their terms and conditions. This is because they have very strict terms and conditions. Some affiliate marketers have even complained that they have been flagged for violating their terms and conditions. Unfortunately, the site does not have any affiliate managers, so you'll have to wait a long time to get in touch with customer support if you have trouble addressing the matter.
Like Amazon, CJ Affiliate has been in operation for almost 20 years in the game. It was widely seen as a good option compared to Amazon because it was a network compared to Amazon, which is mainly in-house. The program has numerous brands meaning you are likely to have a chance to build a relationship with multiple merchants. Applying to CJ Affiliate is relatively easy and does not take a long time. However, you have to apply with certain types of merchants once you join. The difficulty varies, and it largely depends on the response by the merchant. Some may respond to your request an hour after you have applied, while some may take days or even weeks before they have gotten back to you.
With CJ Affiliate, some brands are known to just pull out of the network any time without any warning, leaving affiliate marketers stranded. Also, due to its large nature, it isn't easy to get in touch with customer support when you encounter a hitch when you are on the site.
Established nine years ago, Coinbase emerged as one of the first firms to start as a cryptocurrency exchange. Their affiliate program is also hailed as one of the most groundbreaking. This is because it is easy to join, and the user interface is easy to navigate. Furthermore, they offer really good returns in terms of commissions, offering 50% on every trade made using your link. Their cookie length is a period of 6 months after joining Coinbase.
In addition, their payout methods are flexible, offering both PayPal and bank transfers as a way of cashing out. You can also get your payout immediately as they provide daily payouts. Unlike Amazon and CJ Affiliate, their affiliate management team is always there and ready to assist you with any hitches you might be experiencing.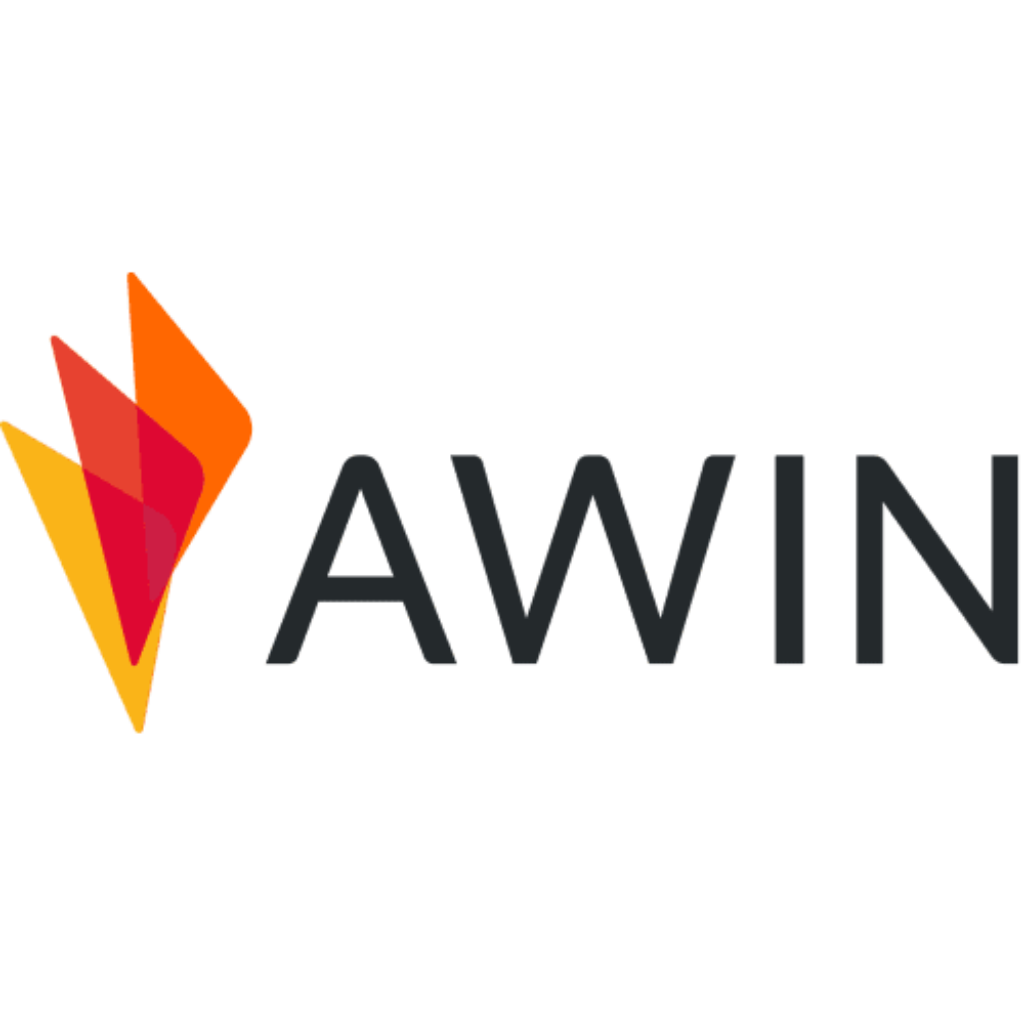 In 2017, Zanox and Affilinet joined forces to become Awin. Their platform boasts of over 14,000 merchants, and it is available in most countries in the world. The site has a wide range of advertisers in areas such as insurance, finance, retail, telecommunication services, and travel. That means you are most likely to find a program regardless of the niche of your interest. The site offers substantial commission rates for people who work with foreign partners. In addition, the site has an easy to generate Chrome Extension link for people who prefer to monitor their affiliate marketing links closely.
The downside to using Awin is that their site has a difficult-to-use UI, so you have to go through it before you figure out how it works. There are also concerns about how affiliate managers and merchants take their time to give their feedback instead of other affiliate marketing programs. Some people have also complained about some sites that appear to be a bit "spammy". So you have to do a lot of due diligence before committing to a site.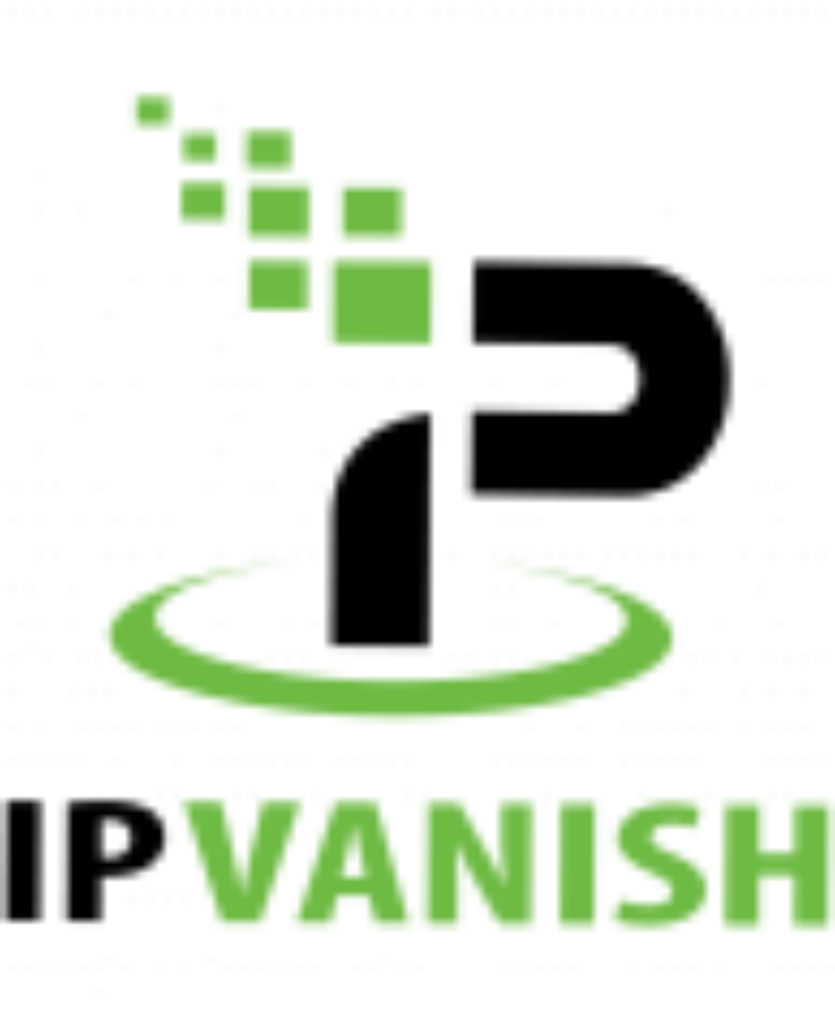 IP Vanish is a site dedicated to providing VPNs with end-to-end encryptions to different parts of the world. The site gives a chance to people to access the internet in more than 75 countries. The site's affiliate program is run through CJ Affiliate, and it is one of the best platforms for a beginner to kick off their affiliate marketing program journey. The program is easy to set up and is built on a really easy network to use. The site is not tied to coupon sites, meaning you will not have to compete with other affiliates trying to get a piece of your hard-earned commission. Their commission is usually 100% for all new sales, with 35% for any subscription renewals made.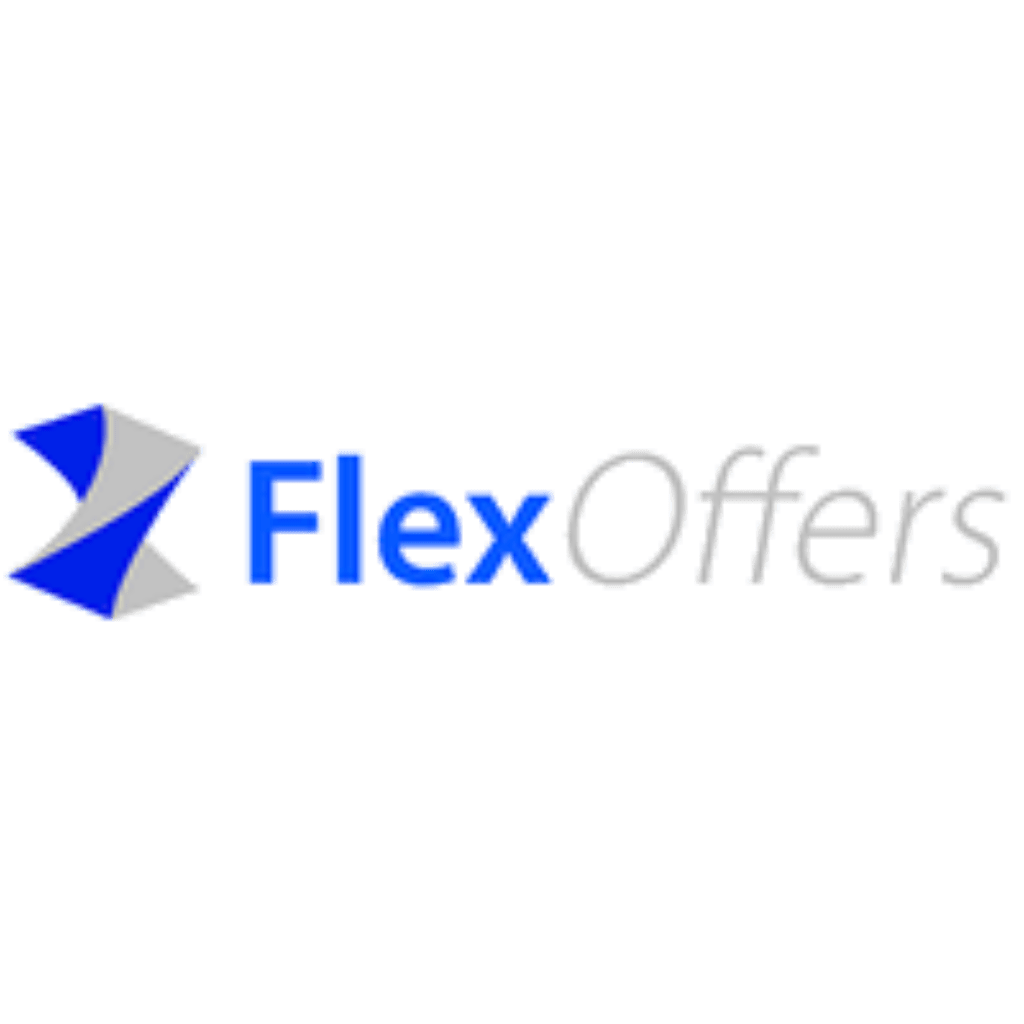 The central selling point for FlexOffers is the fact that they offer "flexibility". Their program has a wide range of advertisers ranging from education, travel, legal practice, sports, and many other fields. The site has more than 12,000 merchants and more than 500 advertisers. They have made claims that they keep on adding around 50 advertisers by the day, meaning you can get a marketer from any range you might wish to have. The site works directly with merchants, and it has a sub-affiliate platform (a company that provides support to both affiliates and businesses). This means you can join on a platform that allows bloggers to use their links instead of applying with merchants. However, you will have to split your commission.
The downside is that the app is difficult to sign up for because they must vet you before accepting you into the program. In addition, their process takes a while before you can receive approval. So you cannot count on it to be your primary source of income.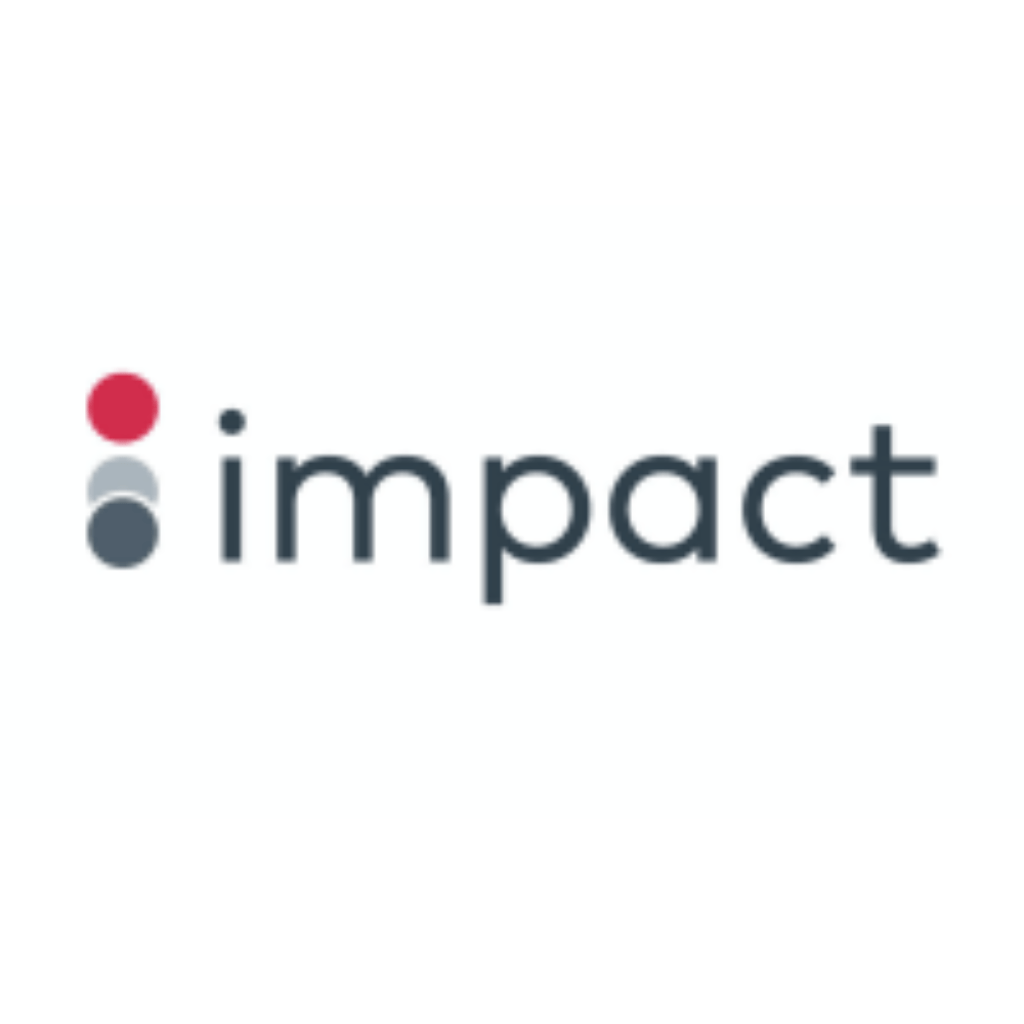 Impact was launched in 2008 and was started by former employees from Commission Junction and Leadpoint. The network currently contains more than 1000 merchants in different fields. Critics have pointed out that the application process can be a cumbersome process requiring a lot of information. However, once you have made it through the process, your potential earning increases by a huge margin.
The program also has an excellent customer assistance program, and it is fast and efficient. So you will have someone to guide you every step of the way. In addition, the program has additional resources to help traders find their right footing. Their FAQ page contains many "how-to" articles, so you have a guide to help you throughout the entire process. However, these pages are mainly because the site is quite challenging to navigate. Hence, you have to first take a lot of time studying the program before committing to it.
ShareASale works hand in hand with Awin. However, they provide more information compared to its partner. Their interests span through areas such as e-commerce, software, and other programs. In addition, they offer a wide range of services to assist individuals in building and growing their Affiliate marketing business. Currently, more than 1000 merchants are using ShareASale.
Unlike other programs, ShareASale is relatively easy to join. It comes in handy for beginners because they provide information that might help you know the impact of their campaigns, such as your earnings per click, conversion rates, and your total earning. However, it is difficult to build a personal relationship with merchants due to its hard-to-navigate user interface. The site also limits the number of merchants on the site and does not offer diverse options for their users.
Started as a social trading platform, E-toro is one of the best places to make trades. The site contains many features that allow you to copy the trades of people who are considered experts. In addition, it also gives you information on some of the potential risks of placing such trades as well. Their affiliate program is one of the best for beginners to use. This is because it is easy to sign up, and you can easily get affiliate links to promote on your blog. They also offer multiple payout options, making it easy to withdraw with any of your convenient payment methods. However, their payout is low compared to other trading options.
10. Trading 212
Trading 212 is an online trading platform developed in 2006. The company is based in London and is usually regulated by the FCA. The company provides a wide range of financial solutions. Their trading program is run in-house, and they have a very easy-to-use dashboard. The affiliate program usually offers a wide range of payouts and programs ranging from $300 to $1000 and above. They have a cookie lifespan of 30 days.
11. Expedia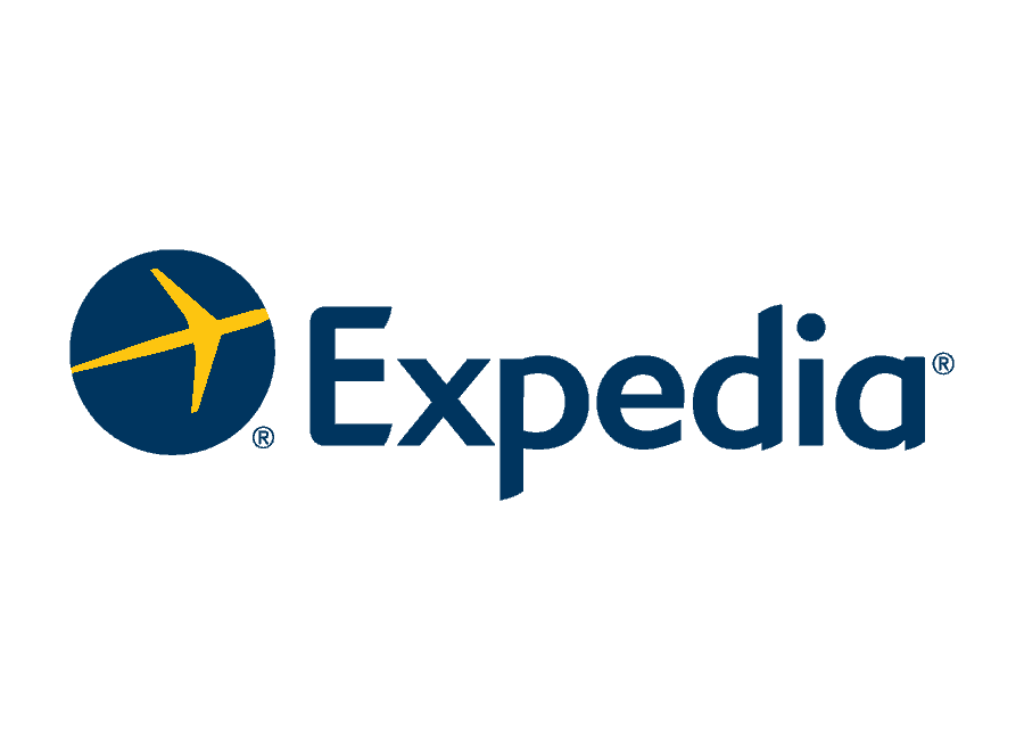 Expedia prides itself as one of the biggest travel companies in the world. They offer a wide range of hotel and holiday packages, cars, and flights. The site commands traffic of about 60 million users, and it has more than 260,000 properties in different parts of the world and 400 airlines with it. The program is mostly run through CJ Affiliate, and they have a 30-day period for cookie use. Their affiliate program is built on a hybrid system, meaning they have combined both CPA and Revenue. The revenue share is usually 10%, while the payouts and commissions are different depending on the product you are marketing.
When it comes to payout, Expedia offers a 2-6% commission on sales depending on the traffic, sales, and leads. They also offer a wide range of payouts methods, making it easy to cash out. The brand is strong because they have been in business for a long tie. However, the program has a shorter lifespan compared to other programs.
12. Binance
Binance has been in existence since 2017 and was started by Chang Peng Zhao. Initially, it was based in China and was started as a crypto exchange market. However, it decamped from China owing to stringent regulation and diversified into fiat transactions as well as developing its coin, the Binance coin. Binance supports all forms of cryptocurrencies, especially the market's major players.
The good thing about Binance is that anyone can join and become an affiliate. They pay a commission of 20% per sale, and the rate can easily double if you have around 500 BNB in your wallet. In addition, if you want to start making more than 50% in commissions, you need to apply for the affiliate program. The program is tailored to provide kickbacks of around 5-20% for every CPA. This is essentially a lifetime discount that will keep growing, and Binance uses it as an incentive to bring in more sign-ups. The downside to using Binance as an affiliate is that you will only be paid in crypto, and there are no other payout methods.
13. Rosegal

Rosegal is a Luxembourg-based fashion retailer. The line is credited with providing plus-size designs and vintage clothing. They are also famous for home, sport, and other accessories. Their affiliate program is run in-house. However, they have partnered up with DressLily and Zainful in terms of infrastructure.
It is relatively easy to join Rosegal as an affiliate as their application process does not take long. They have a longer cookie span (60 days) compared to other fashion brands. Their revenue share is based on old and new customers. When you bring in new customers, you get to earn 16% revenue share, while it is 8% for old customers.
14. Trip Advisor
Trip Advisor mainly focused on providing reviews for different holiday spaces and experiences when it started. However, it grew to become a travel company focusing on hotels, flights, and restaurants. To add to this, they started an affiliate program to boost their marketing. Their program is mainly run through many networks. However, Awin and CJ Affiliate stand out. The two programs offer almost the same terms, but they are a bit varied in the cookie lifespan. For instance, Awin offers a 28-day window with a 50% commission.
On the other hand, its counterpart CJ Affiliate offers a 14-day cookie window for the same commission percentage. This means you have to be very careful about the network you are choosing if you want to apply for the Trip Advisor affiliate program. In addition, they also give a revenue share of 50%.
Conclusion
As a beginner, learning the ropes of being a good affiliate marketer involves choosing the best affiliate marketing program. These are some of the best programs you can choose to use for your blog or social media page. As you progress, you can select other sites or stick to your current program depending on what your research indicates. What affiliate marketing program are you using currently? How has the journey been so far? Please share with us in the comment section.